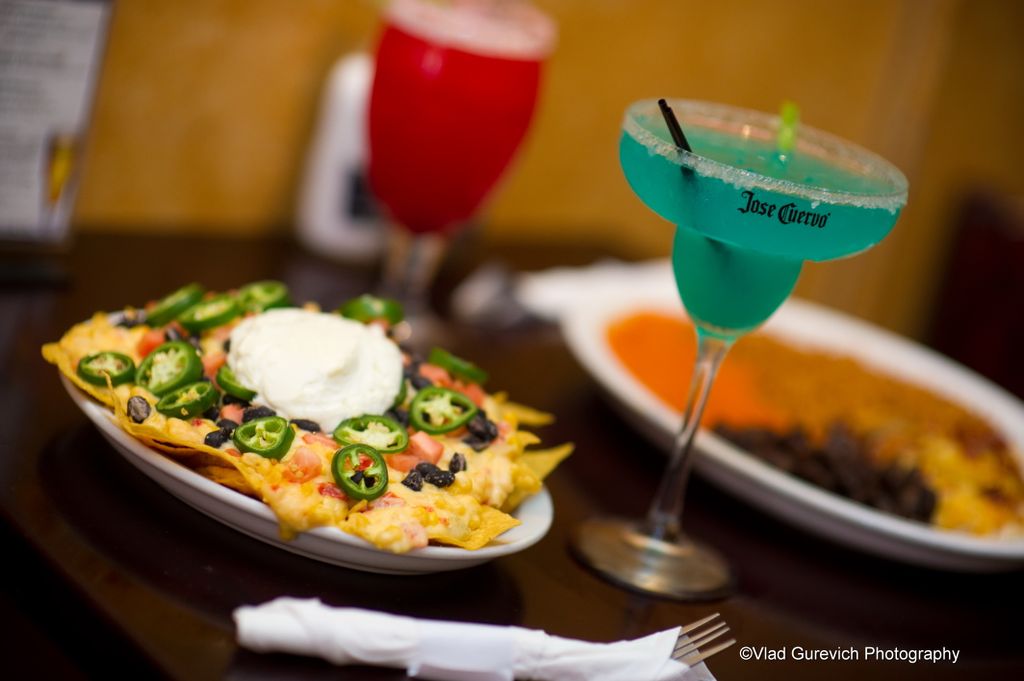 1st Annual Manayunk Octoberfest
Saturday October 25th
1pm – 4pm
Announcing the 1st Annual Manayunk Octoberfest on Saturday October 25th with 13 amazing bars & restaurants. Beer samples & gardens, drink specials, dozens of craft beer options, and so much more! An absolutely incredible event and one heck of a fun afternoon in Manayunk!
Here's what's included:
· Stroll around to 17 (+) amazing locations (see list below) in the beautiful fall weather!
· A custom "passport map" complete with a spot for tasting notes and a pencil (to mark those beers you love)
· At each location, you will get awesome craft beer samples for FREE.
· Discounted craft beer specials!
· Discounted light "Manayunk Munchies" at each location (yum-yum-yum)
· Various craft beer keepsakes like glassware, signs, key chains, and etc. will be given away at the Manayunk Sport and Social host tent at 4241 Main Street(next to the Cactus)
· This event is ABSOLUTELY FREE to attend. All you have to do is register at our host tent to get your "passport map"
Participating Venues:
| | | | | |
| --- | --- | --- | --- | --- |
| Goat's Beard | | Kildares | | Derek's |
| Flat Rock | | McGillicuddy's | | Grape Room |
| Pitcher's Pub | | Bayou Bar & Grill | | Manayunk Brew Pub |
| Sapphire | | Bourbon Blue | | Manayunk Tavern |
| Tomato Bistro | | Cactus Cantina | | Taqueria Feliz |
| Bourbon Blue | | Castle Roxx | | Beast & Ale |
--------------------------------------------------------------------------------
Looking for a fun, casual tex-mex bar & grill with good times and good friends? You've found YOUR PLACE! One of Manayunk Restaurants casual eateries, we are located on Manayunk's Main Street. Our specialty is southwestern and Mexican influenced cuisine. We serve the finest fresh ingredients in all of our dishes. We pride ourselves in offering a complete dining and relaxing experience, our bar is stocked with over 40 premium sipping tequilas, innovative cocktails, and over 50 craft beers!
Sign-up for our newsletter and receive special coupons, updates on our Chef's Specials, Beer and Tequila Tasting events and great drinks specials!
See our style for yourself on our virtual tour
Do you "like" us on Facebook yet? Click here to show some love!
Also, "CHECK IN" on Facebook for exclusive weekly specials and discounts
Open every day at 11am for lunch!

Check Out our Great Daily Specials
Mondays Fajitas and 'Ritas
$8.95 Fajitas and $10 Pitchers of Margaritas
Taco Tuesdays
$2 Tacos & $5 Margaritas
Wing it Wednesdays
$.25 Wings and $12 Bottles of Wine
Thursdays
$6 Quesadillas Quizzo at 9 with 1/2 price apps and $3 Drinks
Friday Happy Hour
5-7pm $3 Pints $5 Margaritas 1/2 price Apps
Sunday Funday
$7.95 Breakfast Buffet 10-2 $2.50 Bloody Mary and Mimosas
1/2 Price Sangria and Wings all day

Cactus has the best party options in Manayunk!
Contact us to book your party today!
Cactus Cantina has new "birthday" promotion! We customize a private party just for you. You simply pick a Friday or Saturday night during your "birthday month" and from 10pm-1am we will have a birthday party just for you!
For $25/person get:
Open bar consisting of bottled domestic beers and premium liquor drinks
Chips and salsa, light hors d'oeuvres
Birthday cake
Party host who personalizes everything for you; including a custom e-vite. Your host will make sure your party is a complete success!
Minimum of 20 guests required for this special promotion
To begin, email us at info@cactusphilly.com
nk restaurants Top Manayunk Resatuarants Best Guacamole Tequila Cinco de Mayo Manayunk bars Mexican Craft Beer bars Birthday
party specialmanayunk,manayunk restaurants,bars, Jakes and Coopers Restaurant, 19127, Agiato, Manayunk Brew Pub, Bourbon Blue,Dereks,Gemilli,Hikaru,Kildares,Manayunk Mad River, Bayou B
1. Cooper's Brickoven Wine Bar

4367 Main Street

PhiladelphiaPA19127

Phone: 215-483-2750

Website

1. Jake's and Cooper's Restaurant

4365 Main Street

PhiladelphiaPA19127

Phone: 215.483.0444

Website

4351 Main Street

PhiladelphiaPA19127

Phone: 215 482 9600

Website

4359 Main Street

PhiladelphiaPA19127

Phone: 2154829700

Website

4358 Main Street

PhiladelphiaPA19127

Website

4258 Main Street

PhiladelphiaPA19127

Phone: 215-482-5556

Website

2 Rector Street

PhiladelphiaPA19127

Phone: 215-508-3360

Website

4371 Main Street

PhiladelphiaPA19127

Phone: 215-483-1979

Website


4348 Main Street
PhiladelphiaPA19127
Phone: 215.487.3500

4341 Main Street

PhiladelphiaPA19127

Phone: 215-482-1999

Website

4425 Main Street

PhiladelphiaPA19127

Phone: 215-508-2120

Website

4330 Main St.

PhiladelphiaPA19127

Phone: (215) 508-3333

Website

4120 Main Street

PhiladelphiaPA19127

Phone: 215-482-8220

Website


3722 Main Street
PhiladelphiaPA19127
Phone: 215-483-4200

443 Shurs Lane

PhiladelphiaPA19128

Website

4201 Main Street

PhiladelphiaPA19127

Phone: 215-483-9075

Website

4901 Ridge Avenue

PhiladelphiaPA19127

Phone: 215-508-1030

Website

4439 Main Street

PhiladelphiaPA19127

Phone: 215.483.9222

Website

4266 Main Street

PhiladelphiaPA19127

Phone: 215.487.2663

Website


4382 Main Street
PhiladelphiaPA19127
Phone: 215.483.6226